The Future Of Canada's Housing Market And Your Wallet!
"How does the rising costs of real estate (mainly with the surging interest rates) affect the rest of our daily lives. The knock on effect that tickles dow– "… Read More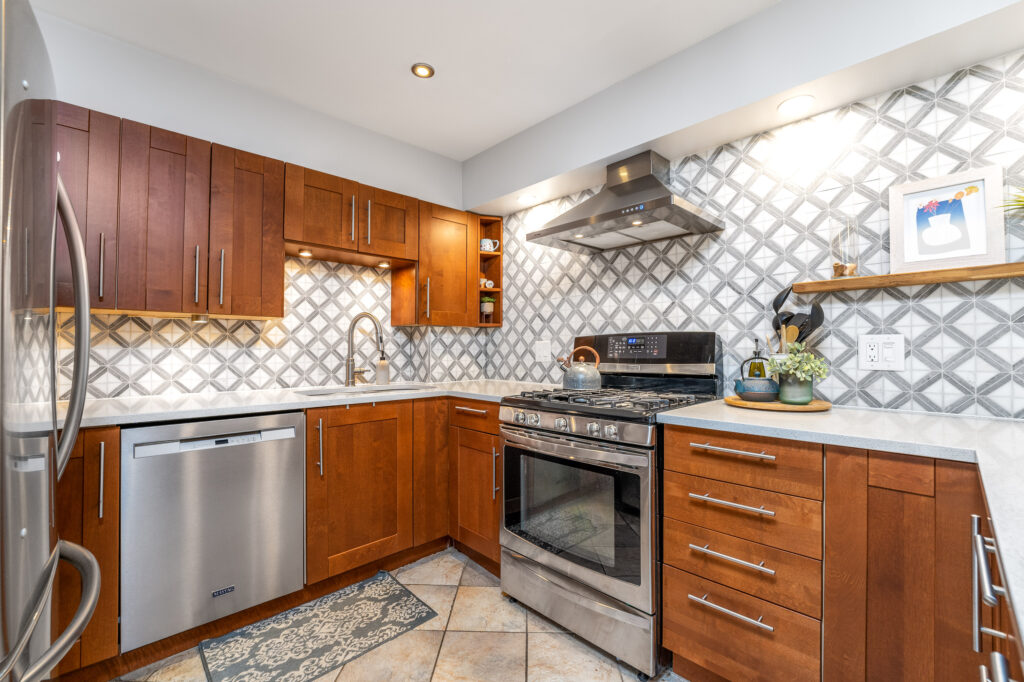 Hey there!
Have you ever thought about how Canada's housing market could affect your finances and consumer spending? According to Charles St. Arnaud, the chief economist at Alberta Central, the lack of affordability in Canada's housing market could potentially weigh on future consumer spending as households allocate more of their income to shelter costs.
St. Arnaud recently shared his insights on the current state of Canada's housing market, highlighting a "tug of war" between supply and demand. Scarce inventory is impacting the market on the supply side, while high-interest rates and declines in affordability are constraining housing demand. As a result, we may see households reducing spending on other parts of the economy to afford shelter costs, leading to underperformance in consumer spending.
The recent decline in inventory levels is creating an interesting dynamic in the market, which may have further implications for consumer spending. It's more important than ever to stay informed about the developments in Canada's housing market and make sound financial decisions based on your personal circumstances.

REFERRALS REFERRALS – If you know of anyone buying or selling real estate, please contact me. I refer GLOBALLY – Meaning, I will find you an agent anywhere – Costa Rica, Paris, London… etc.