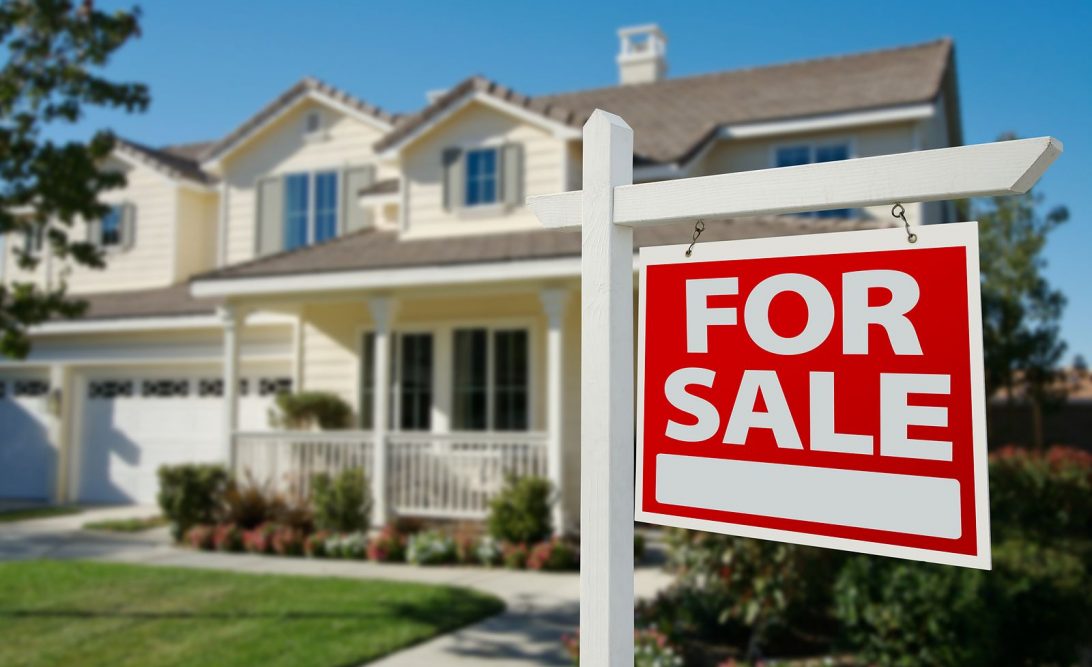 Buying a Home
You want to buy a home. Maybe it's your first home, maybe an investment, maybe it's for your children's University accommodation. Perhaps, you've been living at YOUR parent's house, or you have 47 roommates in your Uncle's triplex.
Here's what you need to do:
Google "homes for sale in _______ (your city)".
Do this for at least 6 months, and get lost.
Use a Realtor. Realtors are paid by the Seller (except in very rare occasions).
Again, Realtors are FREE for Buyers. Use a Realtor.
Buyer's often search the market by themselves, and search and search and search, and they wait until the last minute to use a realtor. This can be a stressful ordeal.
Some Buyer's are reluctant to use a Realtor. The following are some of the main reasons that I've come across:
A realtor will force them to buy early.
A realtor may not have their best interests at heart.
All the information they need is on the internet, and they don't need another person to help them.
They think they can get a property for a cheaper price, without using one (for example, they will save the 2.5% realtor fee that a seller would have to pay otherwise).
HOW TO FIND/RECOGNIZE A GREAT AGENT/REALTOR: This can be tricky but the best bet is to trust your instincts. Call your agent. Talk to them on the phone. Exchange texts. Exchange emails. A great Realtor should be an excellent communicator – when you message them, they should get back to in a timely manner. A great agent should be flexible with their time – Do they work weekends? Do they work mornings? And does your Realtor give you REAL advice? If yous ee one home and want to buy it immediately, your agent should be asking you key questions – are you sure? Does this meet your criteria? I think it's overpriced for you? Is this location where you want to live?
In today's real estate market, particularly in Ottawa, Toronto and Vancouver, For Sale By Owners (or FSBO) are on the rise. This is really where representation can help you. Owners are not sales agents. They do not have your best interests at heart. They also are (mostly) very unaware of the process of selling including paperwork, lawyer representation, disclosures, repairs, conditions, title search date, closing date, etc.
Having an agent is your golden ticket. They will navigate this entire process with you (and usually help. the seller too, if they're a great agent). This leaves both parties coming out with a deal, and coming out happy!