Welcome to Mangan Real Estate.Com
Home - News - Real Estate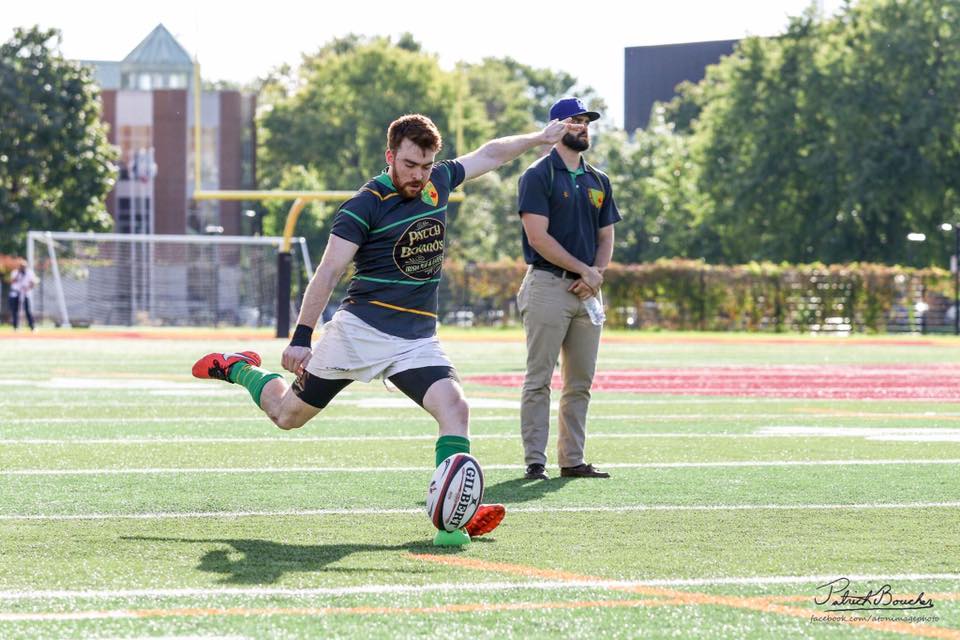 Who is Conor Mangan?
RE/MAX HALLMARK
Conor Mangan
Sales Representative
I have been in real estate now for 5 years. The first thing you should now is that I love my job.
It offers amazing benefits to me, and is truly fulfilling. Buying and Selling real estate is the biggest financial decision that one makes in their lifetime, and there is no prouder moment then when someone selects me to be their Realtor.
I'm also heavily involved with the Ottawa Community. As you can see, I play rugby for the Ottawa Irish Rugby Club. This is one of my biggest passions in life. I have learned commitment, perseverance, (more…)