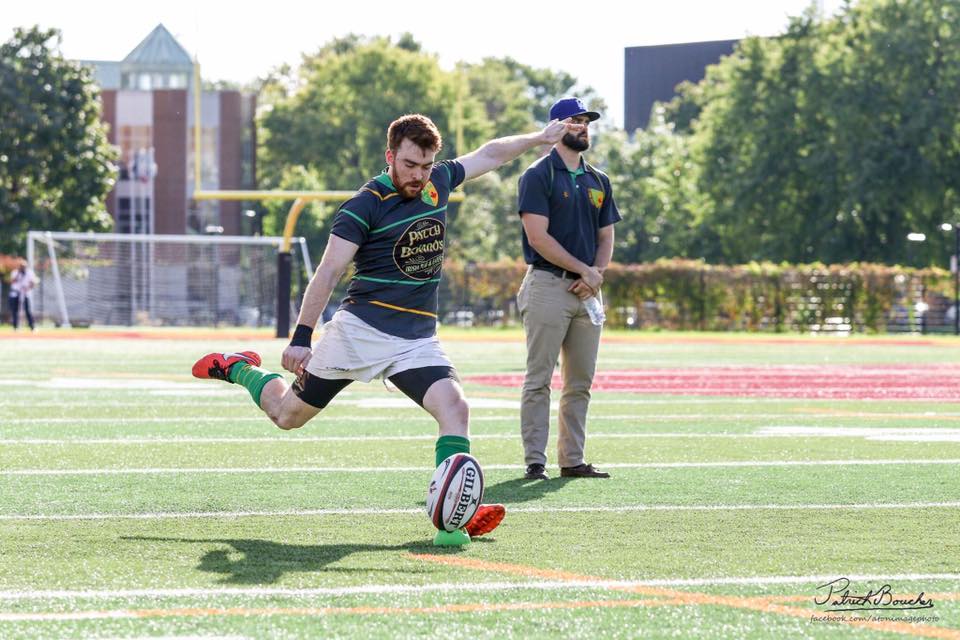 Conor Mangan
Sales Representative
I have been in real estate now for 7 years. The first thing you should know is that I love my job.
It offers amazing benefits to me, and is truly fulfilling. Buying and Selling real estate is the biggest financial decision that one makes in their lifetime, and there is no prouder moment than when someone selects me to be their Realtor.
Hardwork,…
determination, how to work as a team, and how to say 'never say never'! I'm also engaged with the Ottawa Redblacks, and give to the Ottawa Humane society routinely. These experiences with the Ottawa community have helped build my character as a person and a Realtor.
Aside from pride, I am a people person, and love being able to engage with Buyers/Sellers from all different walks of life. It is a unique position to be in.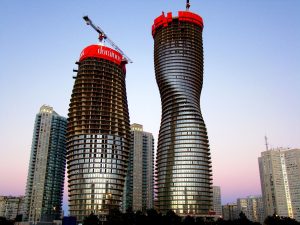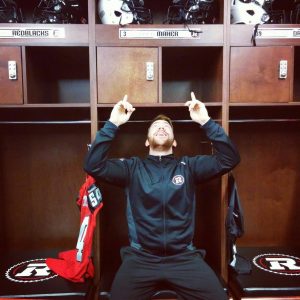 If someone were to ask me what my real estate philosophy is ,  I would say that  I want to make sure that you are making a good economic decision, but also one that is good for YOU. Too often we get carried away with price, and stop thinking about "What's good for me?" Should I be this house because its the worst house on the best street (heard that before??), or should I be this house because its get 2 parking spots and a terrific fenced-in yard that my three kids can play in? Click me for more ;).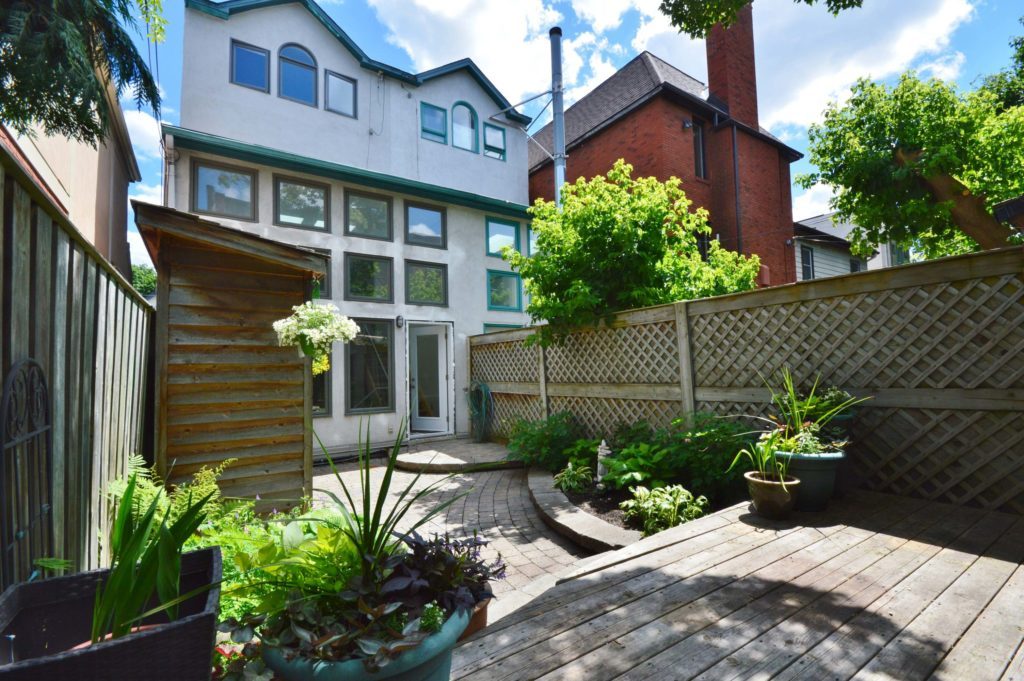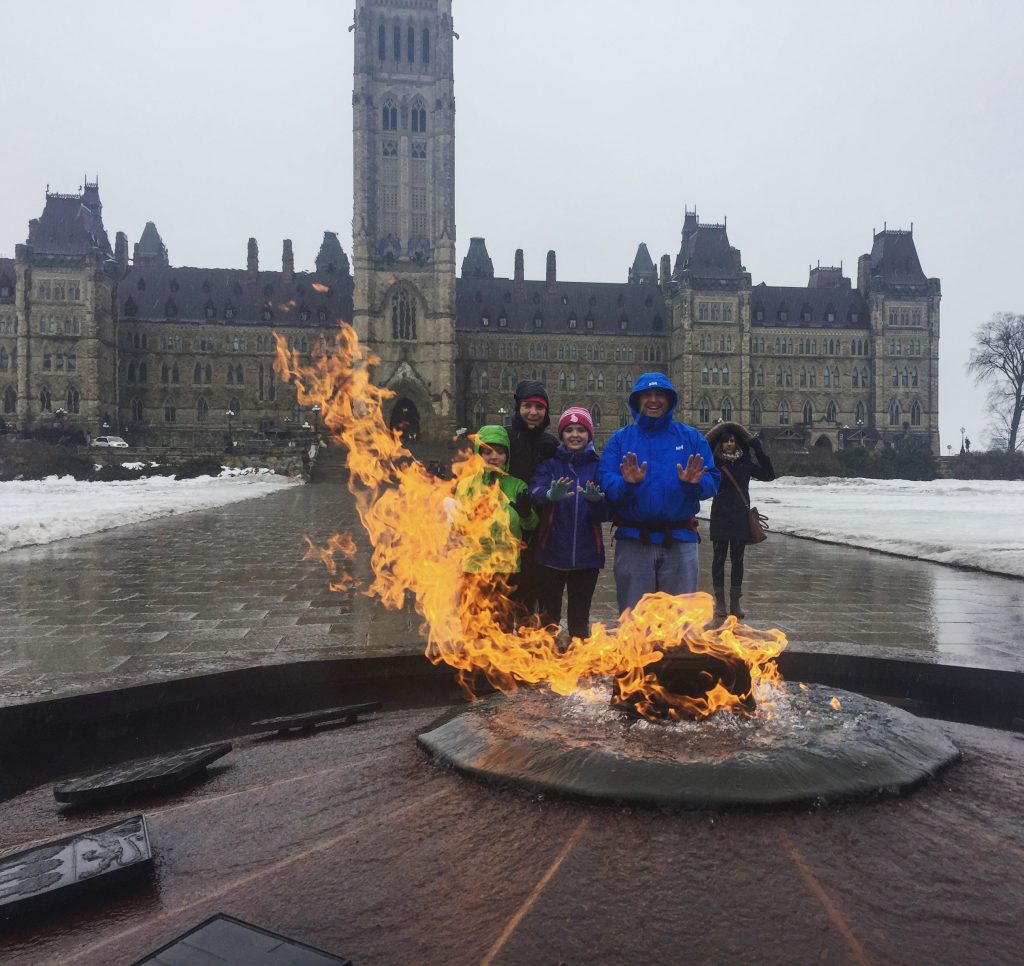 I love life, and I love what I do. I enjoy travelling, sport, music, theatre, movies, great food and drink, and spending time with friends and family. In real estate, I seek out your passions, and find you the house that suits them!
I hope that ManganRealEstate.Com gives you a strong impression of what I'm about, and I hope it gives you the tools and knowledge to make passionate, competent and profitable real estate decisions.